Besides having anti-inflammatory and antibacterial properties here are the benefits
A. Turmeric lightens skin pigmentation.
B. Helps heal Acne
C.Reduces dark circles
D. Protects against environmental damage
E. Prevents aging
F. Helps cure Psoriasis and Eczema
G. Lightens the skin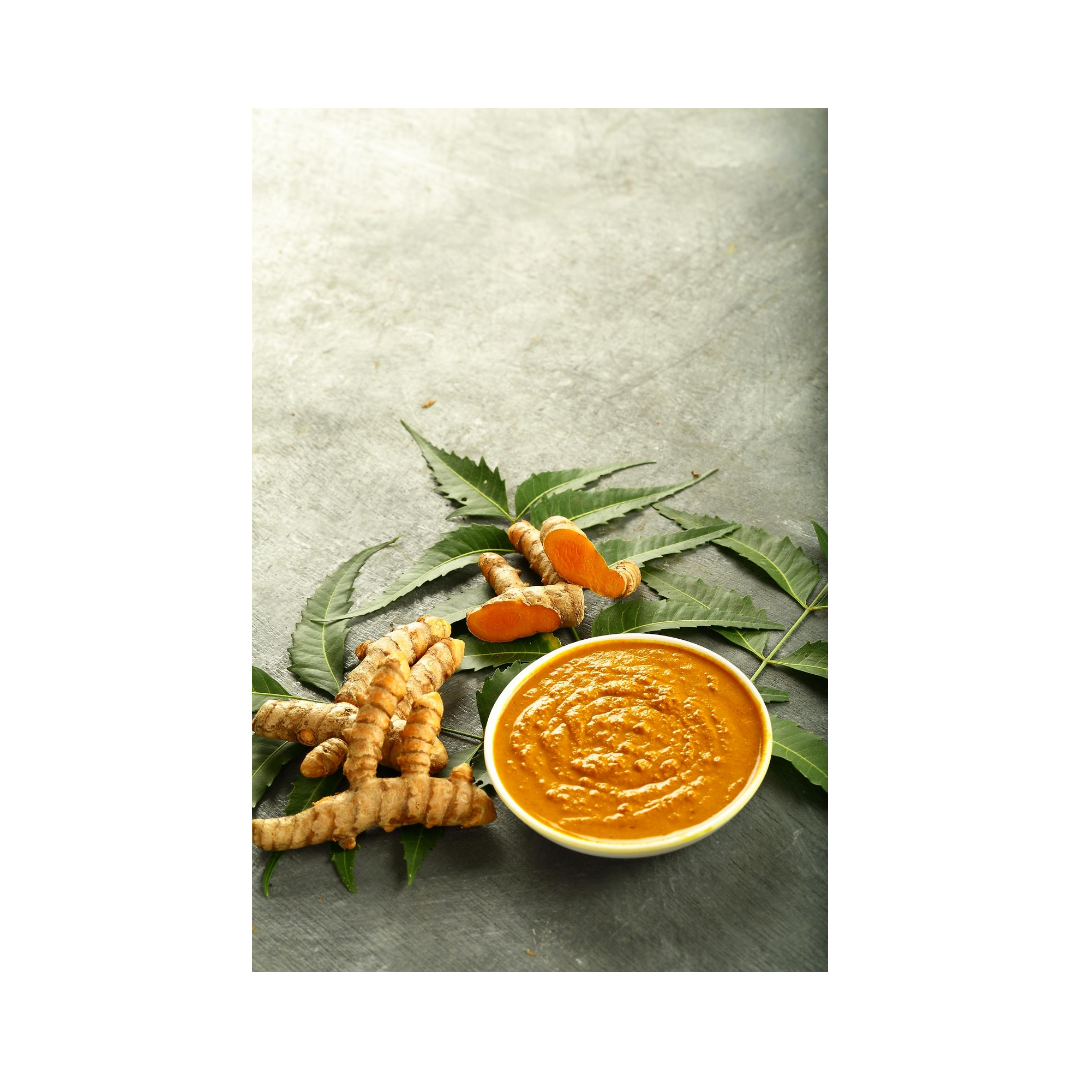 Add a pinch of your favorite cream and apply it to affected areas. You can also put a thin layer on your face and neck every night after washing your face. Do not forget to keep a towel on your pillow otherwise, it does stain the pillow covers.
#turmeric
#Turmeric is the most famous South Asian Spice.
Anti-inflammatory. So Turmeric is good for arthritis and reduces arthritis pain. It reduces the tenderness and swelling in the joints.
Antioxidant
anti-cancer effects
maybe good brain food
Antiseptic properties
Reduces diabetes
Reduces depression
Aids weight loss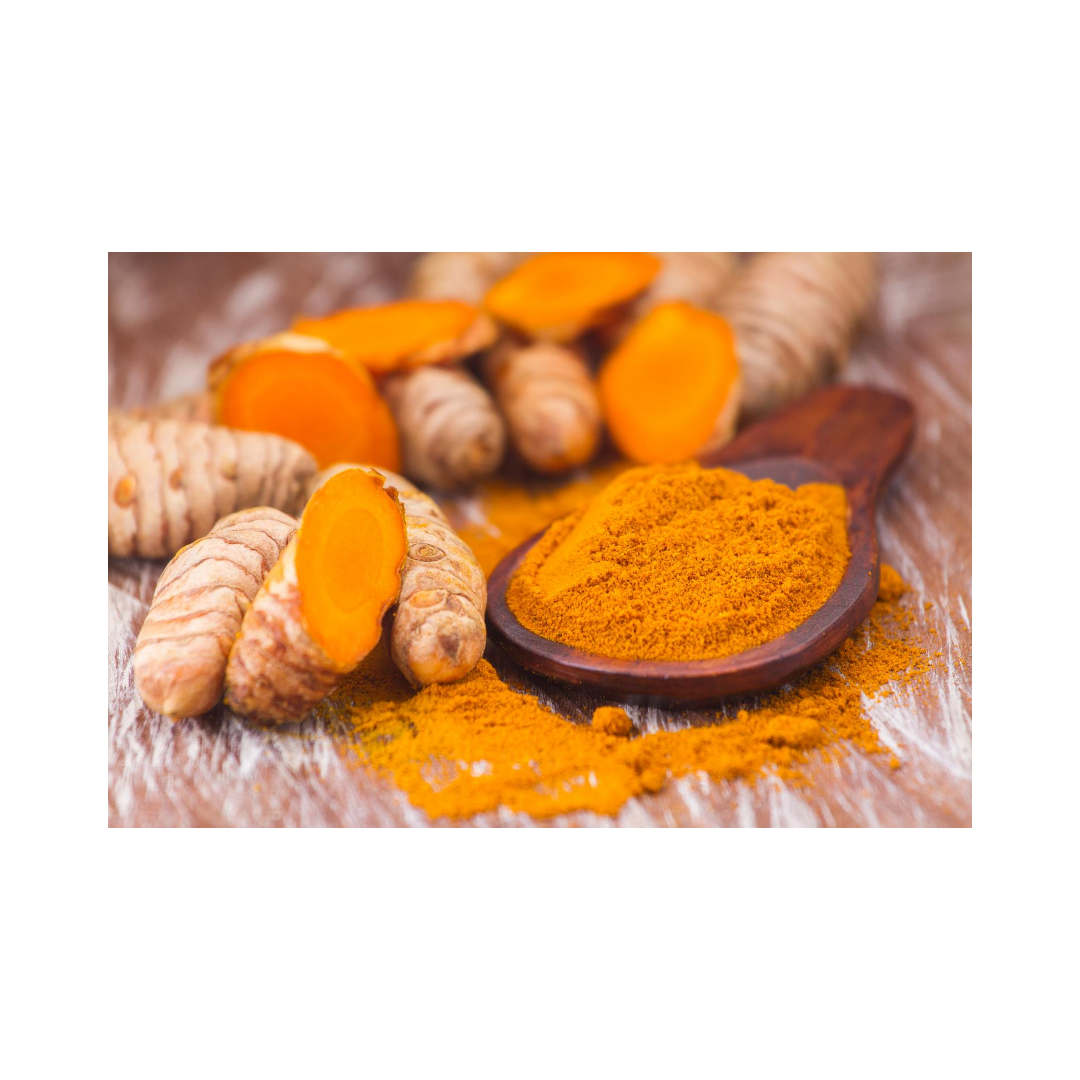 #Ajwain use and benefits - #ajowan caraway, #bishop's weed ,#Carom Seeds #Trachyspermum ammi
When you use Ajwain crush it between your palms and then use it. This simple trick will make your food more aromatic and tasty.
Benefits
1. Rich source of Iron
2. Anti-bacterial and Anti-fungi
3.May Improve cholesterol level
4. May lower blood pressure
5. May help in peptic ulcers and improve digestion.
6. Anti-inflammatory
7. Helps airflow and reduces coughing.
Ajwain water is good for increased metabolism, burns fat, and helps you in losing weight. You can soak overnight and boil in the morning or just boil 2 teaspoons in 2 cups of water and until it becomes one cup. You can also make Jeera and ajwain drink with one spoon Jeera and one spoon Ajwain.