Freshly Ground Spices enhance cooking quality and aroma to your food.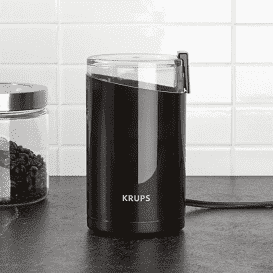 Own a cheap coffee and spice grinder to make fresh ground spices.
Nothing like fresh ground Cinnamon, cardamom or any other spices. Freshly ground spices make the food really tasty and aromatic. Grind a little save a little and use as much freshly ground spices.